Buy [PRO+ BM 50] Manually created, warmed up Facebook Reinstated account with BM50$.[Read description]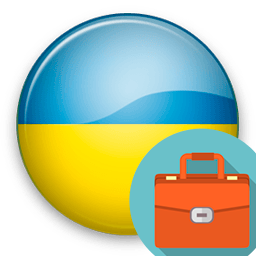 In stock 0 pcs
16.00 $
Description
Manually created warmed up Reinstated(ZRD account passed) account with linked BM and limit 50$ which created via instagram. Ads manager created. Warming up for 7 days. Before registration, we warmed up cookies by visiting different sites.
- ZRD account passed;

- manual registration for physical sim;

- geo Ukraine;
- 7-day farming;
- 75+ friends;
- Gender Female;
- activity in the FB (chating, likes, games, reposts, videos, etc.);
- activity outside the FB (shops, platforms, services, etc.);
- mail and two-factor authentication;
- profile photo + profile cover + 4-5 photos and 5-7 posts;
- FP with filling, extended information and 50+ invitations;
- a pixel has been created; token (EAABs) + useragent included;
- cookies from all browser activity (not only from FB);
- on all accounts passed the RPM, adopted the policy;
- created native BM via Instagram with a limit of $ 50;
- hand-drawn pics for ZRD passing:
- we accept SMS in case of departure for check;
- the ability to transfer the session in the AEZAKMI browser.
Format:RAR archive with data. In the archive: cookies, a text file with access. Account photo.
User's feedback:
---
CONTACTS

Link to the our telegram channel - https://t.me/npprteammfa
Link to technical support for warmed up accounts - https://t.me/nppr_mfa_support1
---