Buy [50$] Selfreg Facebook Russia account. Friends 0-10. Inst added. BM + Profile picture + Mail + Token EAAB + Cookies + User-Agent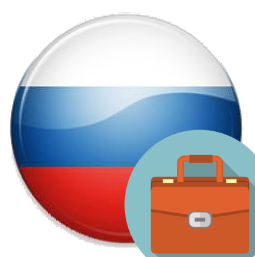 In stock 0 pcs
1.70 $
Description
Russian selfregs accounts are created in Russia via mobile proxies, as well as confirmed by phone number. Registration was made via a mobile application. When creating accounts, recommended friends were added, which can be from 0 to 10 on an account. For all accounts Instagram are tied, where there are also subscribers, an ingram photo is usually with a facebook photo. Russian names and surnames are set. One BM has been created on the account.
The account is well prepared for further work with it, you can farm it. do nothing up to about 3 days. Included is a screenshot of the account quality section.
Recommendations: It is recommended that you log into your account and scroll for a few minutes before linking to auto-start systems.
Check your accounts before first logging in. The working state of accounts is checked by its id (https://www.facebook.com/ID) Example https://www.facebook.com/10004275343115 or by checker https://checkaccs.nppr.team/

After logging into your account, no changes are made. All accounts are verified in this way before listing for sale!
- Registration on real smartphones (Russia, Moscow, MegaFon, Beeline)

- Registration for phone numbers (1 account - 1 number, numbers are not included);
- Registration for mobile proxies, (1 account - 1 IP)
- Created and connected mail (included);
- Added friends;

- Token EAAB;
- Cookies;
- User-Agent;
Format:|acc_mail:passfb|mail:passmail|b-day date|name|user-agent|token_EAAB|Cookies
---