Buy [USD] [MANUAL PAY] TikTok PVA Ads account. SPAIN. Verified by E-Mail.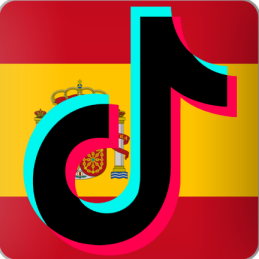 In stock 2 pcs
4.00 $
Description
Country: SPAIN

Registration method: Web version. Manual reg.
finger prints: Windows
Payment type: Prepayment
Account currency: USD WITHOUT VAT
Open countries: Austria, Belgium, Czechia, Denmark, Egypt, Finland, France, Greece, Germany, Ireland, Italy, Japan, Kuwait, Korea, Netherlands, Norway, Poland, Portugal, Qatar, Saudi Arabia, Spain, Switzerland, Sweden, Turkey, United Arab Emirates, United Kingdom, Hungary, Romania
Recommendations: You need to log into your account via antidetect browser and proxy of account GEO. Top up with PayPal or Spanish(European) bank card (credit / debit)
Log in to your accounts here: https://ads.tiktok.com/i18n/login. After purchase, check your accounts immediately! If an account is banned immediately after login, a replacement will be provided. The maximum time to check your account is until the end of the day. After linking a card or start an AD, accounts cannot be replaced.

Format:login:password



---