Buy [50$] Selfreg PVA Facebook Ukraine Account. Registered via SMS. Autofarmed for 14 days. FP + Foto for selfie + mail + Token + Cookies + User-Agent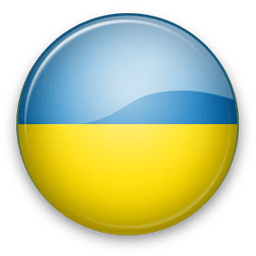 In stock 0 pcs
1.80 $
Description
Ukrainian selfregs are registered through SMS confirmation. Registration is conducted with UA, USA, Indonesia. Through mobile proxies. All account processing and farming is carried out exclusively from high-quality mobile proxies of Ukraine from our own farm. Accounts completed 14 days of preparation. up to 50 friends al most on every accounts.

Account preparation steps.
- After registration, the account undergoes a small check-in before further work.

- Performed from 7 to 13 farming sessions. For a period of 10-14 days, from 7 logins to the account are carried out, during each of them several random actions are performed. Such as: updating information about yourself on facebook, adding unique photos, liking and / or posting to the news feed.

- The creation of the FP is planned as a farming stage, orienting the account to further work with advertising.

- At the same time, activities outside facebook are organized. As part of the preparation of accounts, a portrait of the user's interests is formed. This includes visiting sites, portals and services, as well as authorization on some of them, to secure interests for the account.

- At the final stage, the advertising account is checked, cookies and a token are obtained.

The whole complex of events allows you to get a facebook account that is practically indistinguishable from a live user. Selfie photo included.

Suitable for both autoloads and manual start. Completed with EAAB token. You can rummage on BM.
- Account is registered by SMS;
- Mobile proxies are used, (1 account - 1 IP)

- Registration to a phone number (not included);

- Confirmed by mail (not included);

- Account country - Ukraine, Currency - Dollar (You can put the hryvnia);

- Token EAAB

- Cookies

-User-Agent

Format: Log / Pass / Date of registration/ ID / Cookies / Тoken EAAB / User Agent / Selfie photo
---