Buy [50$] Softregs Facebook Ukraine. AGED 1.5 YEAR. SMS+. NO COOKIE AND TOKEN. Avatar + BIO + Login + Pass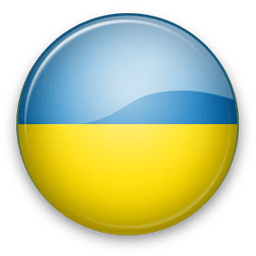 In stock 0 pcs
0.71 $
Description
Accounts are registered through software using mobile proxies of Ukraine. Phone Numbers for registration are used from Ukraine. Avatar added, profile filled out. Aged from 1.5 years. Suitable for further farming. Mail is not adeed. Login only with a clean mobile ip.
Check your accounts before first login. The working status of accounts is checked by its id (https://www.facebook.com/ID) Example https://www.facebook.com/10004275343115 or check accouts via checker https://checkaccs.nppr.team/. All accounts are checked in this way before being put up for sale!
If you login to account and see that it is banned by today's date, in this case there is no replacement! Accounts are valid for more than 1.5 years.

- Registration via software. IP UA.
- Added an avatar.

- Login.

- Password.

---