Buy [50$] Softreg PVA Facebook Ukraine Account. Registered in 2020. NO TOKEN. Mail rambler + Cookies.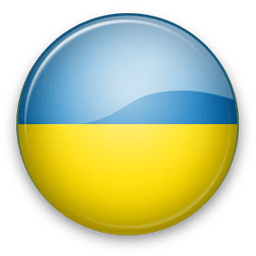 In stock 54 pcs
0.71 $
Description
Ukrainian softregs created in 2020. For further farming. Rambler mail included. Gender MIX. Names in Latin. The profile may be partially completed.
Attention! Invalid mail is not a reason for replacement. Codes may not reach the mail.
Recommendations: It is recommended that you log into your account and scroll for a few minutes before linking to auto-start systems.
Check your accounts before first logging in. The working state of accounts is checked by its id (https://www.facebook.com/ID) Example https://www.facebook.com/10004275343115 or by checker https://checkaccs.nppr.team/

After logging into your account, no changes are made. All accounts are verified in this way before listing for sale!
- Token

- Cookie

Format: LOGIN | PASSWORD | MAIL | FB_ID | COOKIES
---