Buy [50$] Softreg Facebook Ukraine Account. KING + 5Ads managers. Reg via SMS. Aged 6 months. Reinstated. 2FA + Profile picture + NEW FP + Mail + Token EAAB + Cookies + User-Agent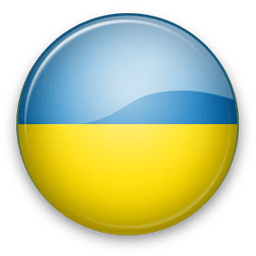 In stock 4 pcs
8.50 $
Description
Attention! There is no info about passed restrictions. Screenshot of green tick included.
Accounts are registered to android devices. Initially, they were registered by SMS with subsequent confirmation by mail (included). Gender Female. Ukrainian IP was used to create it. Aged 6 months.

The limit is $ 50. Suitable for auto-start ad systems and manual starting.
It is recommended to run ads via auto-start system on all ads managers at the same time.
However, if adding to dolphin or another system, results in a ban, the account will not be subject to replacement. To avoid bans, you may need to first log into your account through antidetect.


Two-factor authentication enabled on accounts(Attention! May not enable!). Every account includes 5 2FA codes and 2FA SECRET. Every account also includes 2FA SECRET to generate new keys via http://2fa.live/ or adding an account to Google Authenticator or analogs.

- REINSTATED | ZRD PASSED
- Registration on Android;

- Registration via proxies from Kiev, (1 account - 1 IP)

- e-mail (included);

- Uploaded avatar;

- A fan page has been created;

- Token EAAB

- Cookies

- User-Agent
Format:login pass Email EmailPass ink data_rozdeniya tokenADSManager IDADSMANAGER cookies 2FA
---