Buy [50$] Selfreg PVA Facebook Ukraine Account. Registered via SMS. PRO MODE enabled. Reinstated. Selfie passed. BM + FP + Token + Cookies + User-Agent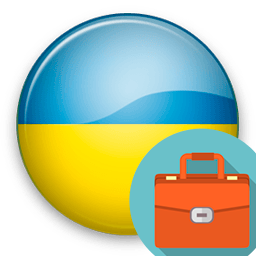 In stock 0 pcs
7.00 $
Description
---
Attention! PRO MODE is enabled. More info: i.yapx.cc/VUk4i.png and facebook.com/business/help/2680340558863560
Ukrainian softregs are registered to phone numbers, mail is added (not included). Registration is done on Ukrainian Vodafone proxies. If selfie checkpoint appeared, it was passed. BM is created.
Complete set of accounts may not be complete! This is not a reason for replacement.

Recommendations: It is recommended that you log into your account and scroll for a few minutes before linking to auto-start systems.
Check your accounts before first logging in. The working state of accounts is checked by its id (https://www.facebook.com/ID) Example https://www.facebook.com/10004275343115 or by checker https://checkaccs.nppr.team/

After logging into your account, no changes are made. All accounts are verified in this way before listing for sale!
- ZRD PASSED [REINSTATED]
- Selfie PASSED

- The account is registered via SMS, on OS Windows or android;
- Used UA mobile proxies, (1 account - 1 IP)
- Registration to a phone number (not included);
- Date of birth included;

- Token EAAB

- Cookies
- User-Agent
Format:name:pass:login:id:EAAB:user:cookies:date of birth


---