Buy [50$] Selfreg PVA Facebook Ukraine Account. Selfie passed. Based prepared. FP + 2FA + 2БМ + Profile picture + Token + Cookies + User-Agent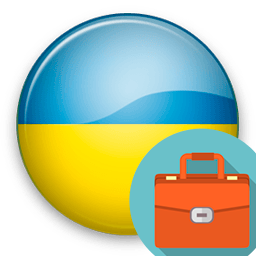 In stock 21 pcs
4.0000 $
Description
Ukrainian softregs are registered via SMS. Real devices were used for registration. Mobile proxies of Ukraine were used as proxies. Cities: Dnipro, Kyiv, Uzhgorod. Operators: kievstar, vodafon, life. Basic preparation of accounts
Account preparation steps:
- Registration on the proxy of Ukraine, then keeping with the transfer to antique.

- Upload avatar and cover. Profile completed.

- Basic activity completed. scrolling, liking, made at least three posts in the feed, uploaded at least 7 photos.

- Created NEW FP (without filling) and 2BM, which are confirmed by mail, cabinets are not created.

Check your accounts right after buying! The working state of accounts is checked by its id (https://www.facebook.com/ID) Example https://www.facebook.com/10004275343115 or by checker https://checkaccs.nppr.team/ After logging into your account, no changes are made. All accounts are verified in this way before listing for sale!

Two-factor authentication enabled. 2 FA CODES included. Included a key to get new codes via site http://2fa.live/

- The account is registered via SMS, on emulater;

- Used UA mobile proxies, (1 account - 1 IP)
- Registration to a phone number (not included);
- Uploaded avatar;

- Date of birth included;
- Token EAAB

- Cookies
- User-Agent
Format:login:pass|name|link|2FA|recovery key|user|cookies|act|token|


---