Buy [50$] Softreg PVA Facebook Ukraine Account. Auto-farmed from 7 days. Interests + Avatar + Token + Mail + Cookies + User-Agent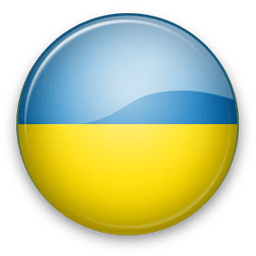 In stock 29 pcs
0.95 $
Description
Ukrainian softregs. Registration completed with confirmation of the phone number, mail added. Ukrainian Vodafone mobile proxies. Female profile. Russian language. The number is not removed.
Account preparation steps:
- The account is created automatically via the WEB. With confirmation by SMS and the subsequent addition of mail to the account. At the same stage, all initial filling is performed, including the avatar, filling out the profile, uploading a photo, etc.

- Between registration and further preparation, a pause is made for 2-7 days of rest.

- After the end of the period of inactivity within the framework of pharming, the profile is completed and a fan page is created in order to prepare the account for work in the direction of advertising.

- At the next stages, user activity is organized to form interests. This includes random following, liking, scrolling, and watching videos.

- The above activities are repeated on each account for 7 sessions, while maintaining a wide range of randomness in activity. Accounts are not farmed and do not look alike.

- Farming ends only after ads and interests appear in the feed.

- At the final stage, all advertising tools of the account are checked again, the token and cookies are retrieved.

The preparation was carried out automatically, but facebook is perceived as a real user activity. Accounts are prepared for all key indicators and are ready for further additional farming or advertising launch.
- The account is registered by SMS, on windows;

- UA mobile proxies are used, (1 account - 1 IP)

- Registration to a phone number (not included);

- Account country - Ukraine, Currency - Dollar (You can put the hryvnia);
- Date of birth included;

- Token EAAB

- Cookies
Format:Login;Password;Name;Surname;DOB;Email:password_Email;Token_EAAB;User_Agent;Cookie_JSON;FB_ID;Link_to_screen_quality_account


---