Buy [50$] Softreg PVA Facebook Ukraine Account. Registered via Email. NO TOKEN. Mail + Cookies.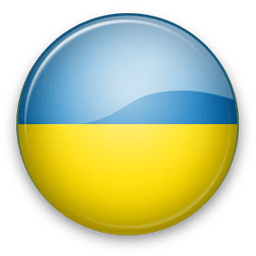 In stock 445 pcs
0.3600 $
Description
Softregs are created through the FB application on the android emulator, using mobile proxies from Ukraine. Accounts confirmed by mail, mail included (enter via mail.tm). Included cookie from registration device, for convenient work with dolphin . Didn't go to the ads manager. Ads manager not created. Limit 25-50$.
Warning! Invalid email is not a reason for replacent.
Recommendations: It is recommended that you log into your account and scroll for a few minutes before linking to auto-start systems.
Check your accounts before first logging in. The working state of accounts is checked by its id (https://www.facebook.com/ID) Example https://www.facebook.com/10004275343115 or by checker https://checkaccs.nppr.team/

After logging into your account, no changes are made. All accounts are verified in this way before listing for sale!
- Registration via Emulator android.

- Token

- Cookie

Format: LOGIN | PASSWORD | MAIL | FB_ID | COOKIES
---