Buy [50$] Selfreg PVA Facebook Ukraine Account. Registered via SMS. Autofarmed for 7 days. Friends + Token + Cookies + User-Agent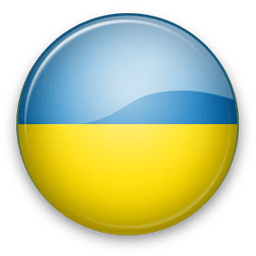 In stock 40 pcs
0.63 $
Description
Ukrainian seldregs are registered via SMS confirmation. Registration is conducted in Ukraine, USA, Indonesia. Through mobile proxies. All processing of accounts and farms is carried out exclusively among large mobile proxies of Ukraine from their own farms. On fulfillment accounts, 7-day preparation.
Account preparation steps.
- After registering an account, a deposit is transferred, before further business.

- The initial addition of friends, available during registration, is in progress.

- Performed from 5 to 7 farming sessions. For a period of 7 days, from 5 logins to the account are carried out, during each of them several random actions are saved. Such as: updating information about yourself on facebook, adding the need for a photo, liking and / or posting a post on the news feed. In addition, liking, commenting, and following have increased.

- As you frming, friends are gradually added, their number can reach up to 20 (on some accounts).

- Based on the results of identifying the identified advertising account, cookies and tokens are obtained.

The whole complex of events allows you to get a facebook user account that is almost indistinguishable from a live one.

Suitable for dolphin and manual start. Completed with EAAB token. You can share it on BM.
- Account is registered by SMS;
- Mobile proxies are used, (1 account - 1 IP)

- Registration to a phone number (not included);

- Confirmed by mail (not included);

- Account country - Ukraine, Currency - Dollar (You can put the hryvnia);

- Token EAAB

- Cookies

-User-Agent

Format: Log / Pass / Date of registration/ ID / Cookies / Тoken EAAB / User Agent / Selfie photo
---