Buy [50$] Softreg Facebook Ukraine Account. Reg via email. NO TOKEN, NO COOKIE. Avatar + Login + Password + email.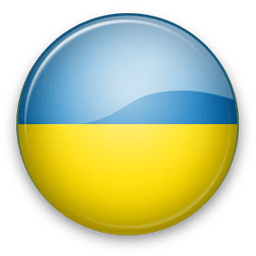 In stock 33 pcs
0.4700 $
Description
Accounts registered through the official mobile application. Registered by mail, included. Gender Female. Ukrainian IP. Invalid mail is not a reason for replacement.

Two-factor authentication enabled on accounts. Every account includes 5 2FA codes and 2FA SECRET. Every account also includes 2FA SECRET to generate new keys via http://2fa.live/ or adding an account to Google Authenticator or analogs.

- Registration on Android;

- Registration via proxies from Kiev, (1 account - 1 IP)

- Uploaded avatar;
- Token EAAB

- Cookies

- User-Agent
Format:Login|password|ID|token|User-agent|cookie
---