Buy [50$] Softreg PVA Facebook Ukraine Account. Registered via iPhone. Avatar + Token EAAB + Cookies + User-Agent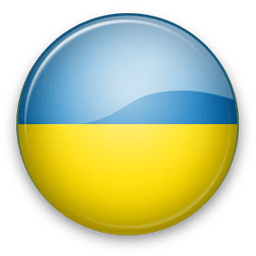 In stock 2 pcs
0.80 $
Description
Autoregs created through real native iOS emulator. Registration is carried out through an iOS application and high-quality Ukrainian mobile proxies. Then a transfer is made to the MAC within the emulator and a little preparation is done. Names in Latin. Rus\ukr. Cabinet currency - Dollar. Country Ukraine.
Account preparation steps:
- Creating an account on a clean iPhone through the application via SMS confirmation.

- Re-login on the MAC device after a short stay. Checking all advertising features.

- Basic activity is organized in accounts. Subscriptions to groups are performed if there are recommended ones from FB, and the feed is also scrolled.

- Token, user agent and cookies are extracted.

Recommendations: It is recommended that you log into your account and scroll for a few minutes before linking to auto-start systems.
Check your accounts before first logging in. The working state of accounts is checked by its id (https://www.facebook.com/ID) Example https://www.facebook.com/10004275343115 or by checker https://checkaccs.nppr.team/

After logging into your account, no changes are made. All accounts are verified in this way before listing for sale!
Two-factor authentication enabled. The set contains 2 2FA codes. There is a key to get new codes via http://2fa.live/
- Registration via the android.

- Registration to a mail (not included)

- Token

- Cookie

Format: id account|email|password account|2fa|name surname|date of birthday|cookie|eaab|id ads account|user agent
---