Buy [50$] Softreg PVA Facebook Ukraine Account. SMS+. BM + FP + 2FA + Token + Mail + Cookies + User-Agent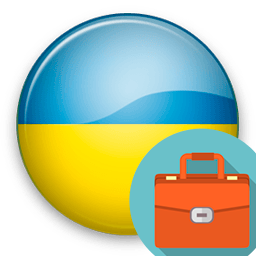 In stock 166 pcs
1.4500 $
Description
Ukrainian softregs are registered to phone numbers mail has been added. Registration is done on Ukrainian Vodafone proxies. Aged 5-7 days. BM and FP are created.

It is recommended to use cookies.
Suitable for both sutostart systems and manual start. Completed with EAAB token. You can sahre it on BM.

Two-factor authentication enabled. Comes with 5 2FA codes. There is also a key for generating codes through http://2fa.live/ or adding an account to Google Authenticator or equivalents.
Check your accounts before first logging in. The working state of accounts is checked by its id (https://www.facebook.com/ID) Example https://www.facebook.com/10004275343115 or by checker https://checkaccs.nppr.team/
After logging into your account, no replacement are available. All accounts are verified in this way before listing for sale!
- The account is registered by SMS, on android;
- UA mobile proxies are used, (1 account - 1 IP)

- Registration to a phone number (not included);

- Account country - Ukraine, Currency - Dollar (You can put the hryvnia);

- 2FA codes + key for Google Authenticator;

- Token EAAB

- Cookies

-User-Agent
Format:Login(number)|Password FB|Password Mail|Key 2FA|ID|User-Agent|EEAB TOKEN|Cookie ( JSON)

---