Buy [250$] Agency Facebook Business Manager. Ads manager have 250 limit. FB support is avaliable + 3 ads after spend.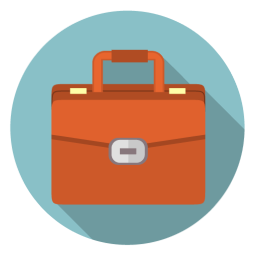 In stock 0 pcs
135.0000 $
Description
Right after buying, enter in BM, create a campaign draft and check limit! If you already add card or send an appeal or start an ad, there is no replacement!
Please enter in BM right after buying. Warranty till the end of the day!

A facebook business manager which is verified as an advertising agency. It is possible to write directly in Facebook advertising support. In agency BMs, usually, a lower CPM and a higher trust of the BM itself. Year of creation 2021. You can create 3 more advertising cabinets after the strait. Ads manager limit is 250, which can increases after some spend.

After some spend you can create 3 ads managers. Our admin can be remover after 7 days.
Warning! We share a Bm manually. After buy, text us to support @npprteam_support and provide order number.
Format: id;Link1;Link2

---