Buy [50$] Manual registration Facebook Account. Reinstated.Reg via SMS. Aged 30 days. 2FA + Token EAAB + Cookies + User-Agent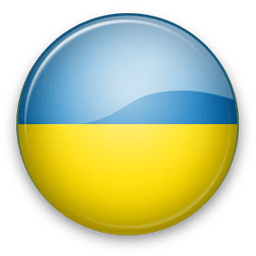 In stock 2 pcs
6.0000 $
Description
Accounts are created on Ukrainian ip via SMS, mail is not added. Registered on the emulator in the application. Age of accounts from 30 days. Includes token, cookies, user agent for convenient work with autoloads. Gender female, names in Cyrillic.

On accounts are passed ad restrictions (ZRD). After that, accounts do nothing for several days.
- ZRD account passed;

- Registration from a emulator. IP Ukraine.
- Added an avatar.

- Date of birth included.

- Cookie.

- Uыer-agent.

- Token.

Format:Login:password:mail password:date:ID:User-agent:token:cookie
---