Buy [50$] PVA Selfreg Facebook. Reinstated. Create via MAil. Aged + 2FA + Mail + Avatar + Cookies + User-Agent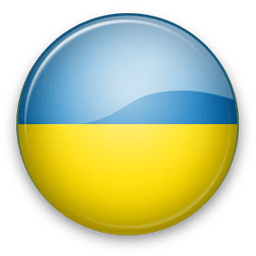 In stock 21 pcs
5.0000 $
Description
Accounts are registered manually from Ukrainian mobile ip (Kyiv) through a mobile phone through the FB application. Registration was done by email. Confirmed by SMS with subsequent deletion of the number. Avatar uploaded, mail attached.
Accounts after 5-7 days hold with zrd. Ad account country Ukraine, dollar currency. Accounts may have BM on ZRD, this is not a reason to replace
The limit is $ 50. Suitable for auto-start ad systems(token included) and manual starting.

On accounts are passed ad restrictions (ZRD). After that, accounts do nothing for several days.

Two-factor authentication enabled(MAY NOT). The set contains 2 2FA codes. There is a key to get new codes via http://2fa.live/

Recommendations: It is recommended that you log into your account and scroll for a few minutes before linking to auto-start systems.
Check your accounts before first logging in. The working state of accounts is checked by its id (https://www.facebook.com/ID) Example https://www.facebook.com/10004275343115 or by checker https://checkaccs.nppr.team/
After logging into your account, no changes are made. All accounts are verified in this way before listing for sale!

- ZRD account passed;
- Birthday

- Link to Facebook profile

- User Agent

- Authentificator token

- 2 recovery codes

- Token EAAB

- Cookies

Format: имя|Logg|Pass|HP|ID|UserAgnt|Cookie|Mail|Pass|2FA
---