Buy [EUR] [AUTOMATIC PAY] TikTok PVA Ads account. Germany. Verified by E-Mail. Aged 7 days.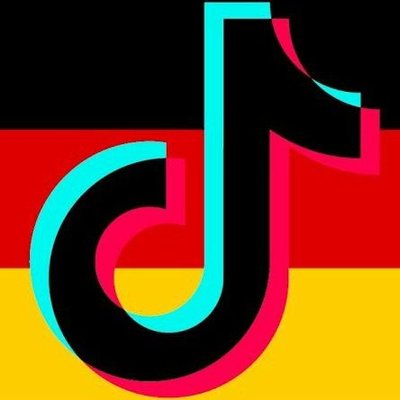 In stock 0 pcs
4.00 $
Description
Country: Germany

Registration method: Web version. manual reg.
finger prints: Windows
Payment type: AUTOMATIC PAY
Account currency: USD WITHOUT VAT
Open countries: Europe
Recommendations: You need to log into your account via antidetect browser and proxy of account GEO. Do not use VPN for enter! Pay with PayPal(may not be avaliable) or German (European) bank card (credit / debit)
Log in to your accounts here: https://ads.tiktok.com/i18n/login. After purchase, check your accounts immediately! If an account is banned immediately after login, a replacement will be provided. The maximum time to check your account is until the end of the day. After linking a card or start an AD, accounts cannot be replaced.

Format:mail_log:pass:tt_pass:second_mail



---