Buy [50$] Softreg Facebook Ukraine Account. Reg via SMS. Aged 3 days. Token EAAB + Cookies + User-Agent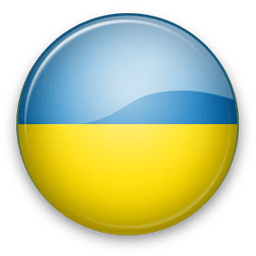 In stock 0 pcs
0.6500 $
Description


Empty softregs from Ukraine. Created through the FB mobile application using mobile Ukrainian proxies. Registration for SMS. After the creation, a rest period of 3 days is done. The country of the advertising cabinet is Ukraine. Currency - US dollar.




Check your accounts before first logging in. The working state of accounts is checked by its id (https://www.facebook.com/ID) Example https://www.facebook.com/10004275343115 or by checker https://checkaccs.nppr.team/

After logging into your account, no changes are made. All accounts are verified in this way before listing for sale!


- Registration through the application;
- Registration for mobile proxies, (1 account - 1 IP)
- Token EAAB
- Cookies
-User-Agent
Format:ID :: Token :: :: Cookie :: Password
---