Buy [50$] Selfreg PVA Facebook Ukraine Account. Registered via SMS. Profile pic + Bio + Mail Outlook+ Token + Cookies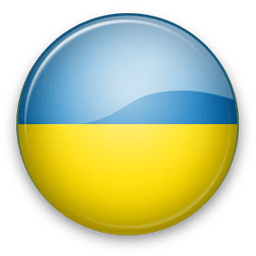 In stock 2 pcs
0.95 $
Description


All accounts were created manually using Ukrainian proxies. The profile (information about yourself) was filled out,avatar were added. Linked mail, account confirmed by number. All work was done through antidetection from ip addresses of ukraine, operators kyivstar and vodafone. There may be friends.

Check your accounts before first logging in. The working state of accounts is checked by its id (https://www.facebook.com/ID) Example https://www.facebook.com/10004275343115 or by checker https://checkaccs.nppr.team/

After logging into your account, no changes are made. All accounts are verified in this way before listing for sale!
- Token;

- Registration for phone numbers (1 account - 1 number, numbers are not included);

- Registration for mobile proxies, (1 account - 1 IP);

- Created and connected mail (included);

- Added avatar;

- Cookies;
Format: login:pass(email и fb):token:URL:Useragent:Cookies
---