Buy [50$] PVA Softreg Facebook from MIX GEO. Reg via email. Aged. Avatar + Mail + Token + Cookies + User agent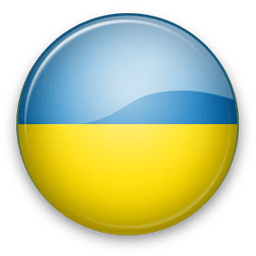 In stock 116 pcs
0.48 $
Description
Facebook softregs. Registered through BAS using mobile device fingerprints. Accounts are confirmed to US numbers. Ukrainian female names are used, as well as face generators for avatars. Access to email via support Telegram: NPPRTEAM_SUPPORT


Account preparation steps.
- Account preparation is performed with a change of user-agent. It is also written to a file with access.



- Searches facebook for your last name. Making it clear that we are looking for relatives.



- An enter to Ads to create it, as well as so that later you can get a token.



- The policy is accepted.
- Aged 7 days , after all preparation.


All accounts are processed using Ukrainian mobile proxies from the lifecell operator on our own private mobile farm.


- BAS registration. IP Ukraine.
- Added an avatar.
- Date of birth included.
- Cookies.
- User-agent.



Format: id|name|surname|birthday|login|password|user-agent|coockie
---