Buy [50$] Softreg PVA Facebook Ukraine Account. Auto-farmed from 4 days. Aged 10d. 2FA + Token + Mail + Cookies + User-Agent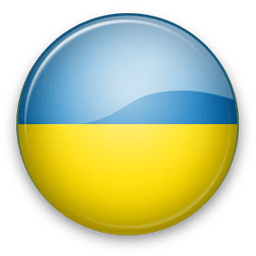 In stock 0 pcs
1.6000 $
Description
Ukrainian softregs. Registration was completed with confirmation of the phone number, mail was not added. Ukrainian Vodafone mobile proxies.
We reconemd to login via login(use id as login) and password!
Account preparation steps:
- The account is confirmed by mail Gmailler.com, which is included.

- Organization of live user activity in accounts. This includes daily visits to FB, viewing news, following groups, reposts and reactions to publications. Activity is aimed at securing certain interests for the account and forming a trust due to this.

- Filling, refilling the avatar and / or cover

- May be partially filled

- There is activity outside of Facebook. Visiting resources with a pixel and authorization on them. Farming Cookie. Complete cookies of all third-party sites are included.

Suitable for both autoloads and manual start. Completed with EAAB token.
Two-factor authentication enabled. Comes with 5 2FA codes. There is also a key for generating codes through http://2fa.live/ or adding an account to Google Authenticator or equivalents.

- The account is registered by SMS, on windows or android;

- UA mobile proxies are used, (1 account - 1 IP)

- Registration to a phone number (not included);

- Account country - Ukraine, Currency - Dollar (You can put the hryvnia);

- 2FA codes + key for Google Authenticator;

- Date of birth included;

- Token EAAB

- Cookies
Format:pass:ID profile:Birthday:token(EAAB):Cookie:user agent:2fa codes:2fa token


---