Buy [50$] Softreg PVA Facebook Ukraine Account. Registered via SMS. Aged for 7 days. FP + Avatar + Mail + Token EAAB + Cookies + User-Agent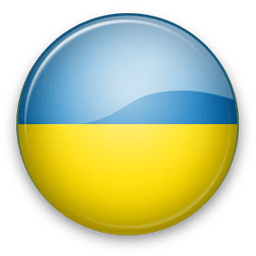 In stock 0 pcs
0.6000 $
Description
Softregs created through a PC browser using mobile proxies from Ukraine. Accounts are confirmed by mail, there is access to the mail. The kit includes a token and a user agent from the registration device, for convenient work from autofills. Policy accepted. The country of the advertising cabinet is Ukraine, the currency is RUBLE. The profile is completed. FP created. Gender female. Limit 25-50$.
Recommendations: It is recommended that you log into your account and scroll for a few minutes before linking to auto-start systems.
Check your accounts before first logging in. The working state of accounts is checked by its id (https://www.facebook.com/ID) Example https://www.facebook.com/10004275343115 or by checker https://checkaccs.nppr.team/

After logging into your account, no changes are made. All accounts are verified in this way before listing for sale!
- Registration via the PC.

- Link to FB profile;

- Token

- Cookie

Format: LOGIN | PASSWORD | MAIL | FB_ID | TOKEN | USERAGENT | COOKIES
---