Buy [50$] PVA Selfreg Facebook from Ukraine. with ORIGINAL NEW EXPERIENCE FUN PAGE. SMS+. Mail + Avatar + Cookies + User-Agent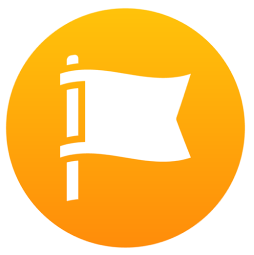 In stock 0 pcs
2.0000 $
Description
Account with NATIVE Page of a NEW EXPIRIENCE. Created exclusively for storing and transferring pages. After logging in, transfer administrator rights to your account. An avatar and a cover have been uploaded to the account, as well as 3-6 photos. Completed information about yourself. Postal privilege and finds included. A native FP of a new type has been created. You can create more such FP. FP is not complete.
The page is new. The page name can be changed.
Check your accounts before first logging in. The working state of accounts is checked by its id (https://www.facebook.com/ID) Example https://www.facebook.com/10004275343115 or by checker https://checkaccs.nppr.team/

After logging into your account, no changes are made. All accounts are verified in this way before listing for sale!
- Login (aka phone number) from which registration took place (SMS +)

- Password

- Link to Facebook profile

- User Agent

- Cookies

Format: login FB;pass FB;linkfb;UserAGent;cookie
---