Buy [250$] Facebook Business Manager. Ads manager have 250 limit. Can spend 250$ sinsce first day! Can create 5 ads after spend.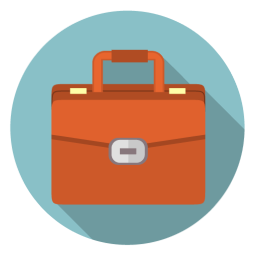 In stock 2 pcs
155.0000 $
Description
Right after buying, enter in BM, create a campaign draft and check limit! If you already add card or send an appeal or start an ad, there is no replacement!
Please enter in BM right after buying. Warranty till the end of the day!

A facebook business manager 250 limit. Year of creation 2021. You can create 5 advertising cabinets after the start. Ads manager limit is 250(Can spend 250$ since first day), which can increases after some spend. Replacement if limit will be 50.
Format: id;Link1

---