Buy [50$] Facebook Business Manager. 2 Invitation links. Verified by E-Mail. Mail + Ads manager + FP + ID.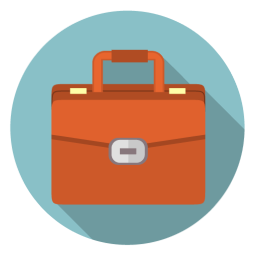 In stock 0 pcs
1.8000 $
Description
Facebook Business Manager is manually created. Limit 25-50$. The limit may rise after the strait. Geo-creation - UA. Suitable for any geo. Mail confirmed, Ads manager is created. FP maybe created

The limit is $ 50. 2 Invitation links. The mail was verified on creation. Limit may increase after some spend. Good for any geo.
Ads managers in BM have not been created.
Format: ID BM | URL-1 | URL-2


---