Buy [50$] Softreg Facebook Poland Account. Reg via SMS. Manually prepared. 2 FA + BM + Avatar + Mail + Token EAAB + Cookies + User-Agent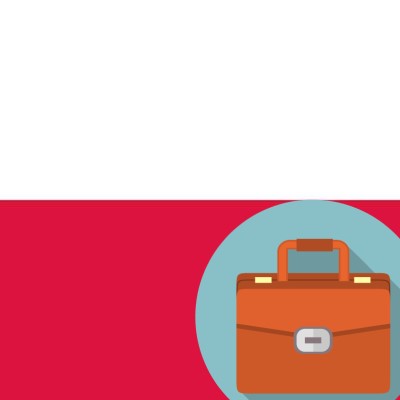 In stock 0 pcs
1.6000 $
Description
Softregs from Poland. Created through the web version of FB or through real mobile devices using Polish mobile proxies (Operators Plus and Orange). Registration via MAIL(

NOT INCLUDED

). After creation, a rest period of 1-3 days is done. Then, accounts are prepared with imitation of live user activity with the creation of BM and FP


Account preparation steps:
- Accounts are created using high quality Polish proxies. The profile is filled in, unique photos are uploaded.



- After creation, basic user activity is organized in accounts.



- Information about yourself is added, reposts are made, comments are left under publications, likes are put, the news feed is scrolled, etc.



- Friends are added, this is done gradually throughout the preparation. There may not be friends if FB did not offer them.



- As part of the preparation, BM and FP are being created. BM is confirmed by mail, the office is created. The avatar is flooded on the FP, the design is neutral.



- A separate stage is farming outside the FB. This includes visits to websites, services, portals and stores. Authorization can be performed on some of them.



- At the final stage, all the advertising tools of the account are checked again. The token and cookies are retrieved.



As a result of preparation, we get live Polish accounts, completely ready for both manual launch of advertising and for use in Dolphin





Check your accounts before first logging in. The working state of accounts is checked by its id (https://www.facebook.com/ID) Example https://www.facebook.com/10004275343115 or by checker https://checkaccs.nppr.team/

After logging into your account, no changes are made. All accounts are verified in this way before listing for sale!
Two-factor authentication enabled. Comes with 5 2FA codes. There is also a key for generating codes through http://2fa.live/ or adding an account to Google Authenticator or equivalents.

- Registration via WEB;
- Registration for mobile proxies, (1 account - 1 IP)
- Token EAAB
- Cookies
- User-Agent
Format: log:pass:name:surname:profile link:birth date:token EAAB: cookies: User Agent
---