Buy [50$] Softreg Facebook Turkey Account. Reinstated. Reg via mail. Aged 6+ months. Docs + Mail + Avatar + Cookies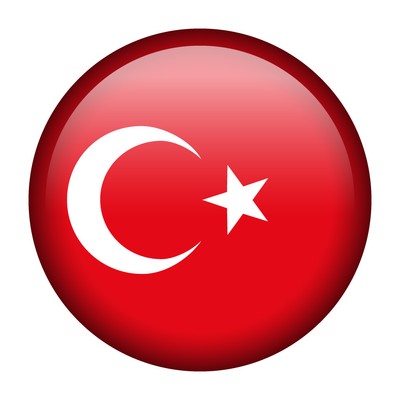 In stock 0 pcs
7.0000 $
Description
Softregs which created via email on Turkey mobile proxy. Avatar added. Mail https://mail.tm/tr/ included. Docs included you can found it in account in personal feed. MAIL MANUAL - https://skr.sh/vF8KKgFl6vm
On accounts are passed ad restrictions (ZRD). After that, accounts do nothing for several days.
Check your accounts before first logging in. The working state of accounts is checked by its id (https://www.facebook.com/ID) Example https://www.facebook.com/10004275343115 or by checker https://checkaccs.nppr.team/

After logging into your account, no changes are made. All accounts are verified in this way before listing for sale!
- ZRD account passed;

- Registration via WEB;

- Registration for mobile proxies, (1 account - 1 IP)
- Created and connected mail (included);
- Token EAAB or EAAA


Format: ID:FACEBOOKPAS:COOKİES:MAİL:MAİPAS
---