Buy [50$] Softreg Facebook Turkey Account. Reinstated. Reg via mail. Aged 6+ months. BM 250 + Docs + Mail + Avatar + Cookies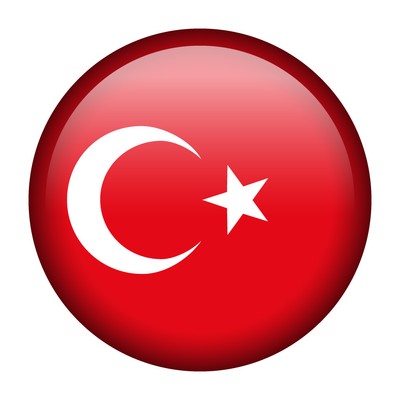 In stock 8 pcs
11.0000 $
Description
Softregs which created via email on Turkey mobile proxy. Avatar added. Mail https://mail.tm/tr/ included. Docs included you can found it in account in personal feed. MAIL MANUAL - https://skr.sh/vF8KKgFl6vm
On accounts are passed ad restrictions (ZRD). After that, accounts do nothing for several days.
On accounts have 1-2 BM 250 limit. Ads manager will have 50$ limit.
Check your accounts before first logging in. The working state of accounts is checked by its id (https://www.facebook.com/ID) Example https://www.facebook.com/10004275343115 or by checker https://checkaccs.nppr.team/

After logging into your account, no changes are made. All accounts are verified in this way before listing for sale!
- ZRD account passed;

- Registration via WEB;

- Registration for mobile proxies, (1 account - 1 IP)
- Created and connected mail (included);
- Token EAAB or EAAA
- Cookies. Warning! Cookie have a base64 format. You can convert it to JSON here - https://codebeautify.org/base64-to-json-converter

Format: ID:FACEBOOKPAS:COOKİES:MAİL:MAİPAS
---