Buy [50$] Softreg Facebook Turkey Account. Reg via mail. Token EAAB + Cookies + User-Agent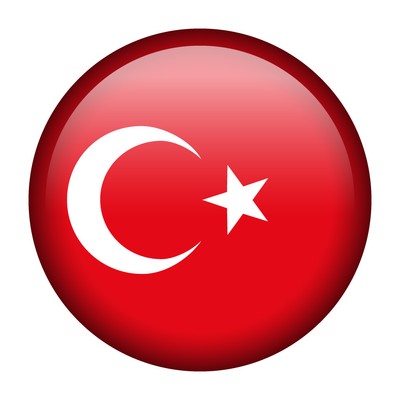 In stock 0 pcs
0.5000 $
Description


Softregs which created from Turkey. Created through the FB mobile application using Turkish mobile proxies (no India). Registration by mail (not included). After creation, a rest period of 2-7 days is done. In the resting place, they practically do not bathe.


Several logins were made to the accounts through the browser. It is possible to log in with a UA proxy.


Advertising cabinet country - Turkey; currency - Turkish lira. You can change.


- Registration through the application;
- Registration for mobile proxies, (1 account - 1 IP)
- Token EAAB
- Cookies
-User-Agent
Format:login pass name link bd EAAB Cookies User agent
---