Buy [50$] Selfreg Facebook. 0-50 Friends. 2 Foto. Manually prepared for 2d. FP + Avatar + mail + EAAB + Cookies + User Agent.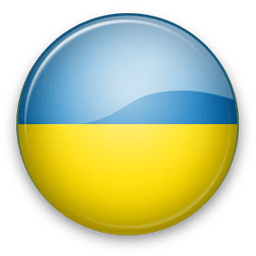 In stock 141 pcs
0.9000 $
Description
Accounts registered manually (confirmed by SMS) on emulators and PC. High-quality Ukrainian mobile proxies were selected for registration. Registration is done by SMS (included). Female gender. FP were created on the accounts, as well as the profile was filled out, friends were added and a two-day preparation was carried out.
Warning! We recommend to add your own email, codes from facebook may not come.
2-day Account preparation done by several directions:
- The profile is filled in manually. Additional photos are being uploaded.

- Two-day activity in accounts is organized. Including scrolling, liking, joining groups and adding friends.

- Actions for joining groups and liking will be performed within certain interests.

- Manually created FP and added friends.

- Advertising cabinets with dollars currency are created.

At the final stage of preparation, the advertising account is checked. Throughout the preparation, applications for friends are accepted, which ultimately gives up to 50 friends per account (sometimes more).
Thanks to the work done, in case of blocking, the checkpoint will most likely be able to get through the mail
Accounts are suitable for both manual launch and autofill. Limit $50. Suitable for primeval.
- Registration via emulator or PC. Mobile IP Ukraine (Kyivstar, Vodafone and Lifecell);
- Added avatar;

- Fan page created;

- Registration to the number;

- Date of birth included;

- Cookies;

- User-agent;

- Token EAAB;

Format: login|password|mail|password mail|first name|second name|ID|birthday|token|cookie|user agent|act|
---