Buy [50$] Softreg Facebook from Ukraine 2020-2021 Year of creation. Manual preparing for 3 dyas. FP + Profile picture + Mail + Token + UserAgent + Cookies. Read description.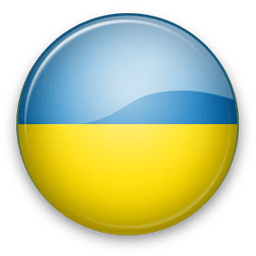 In stock 6 pcs
4.0000 $
Description
Accounts created in 2020-2021. Until now, they have been on hold. They can be used both for further farming and without it thanks to retraining. Maybe accs from europe or kazachstan.
Retraining includes:
- Login to the account, its verification and organization of primary activity.

- Follow-up 2-3 day activity of 30 minutes per session.

- Account completion. This includes full filling, including the profile picture, cover, information, and more.

- Creation of FP, adding avatars and covers.

- Performing liking and scrolling of the feed.

- Imitation of live activity on the account, also includes the formation of interests through clicks on ads.

- Entering the advertising account, checking it and receiving a token.

- Getting new cookies and User agent.

There is advertising in the feed, everything is completely ready for work. It is possible to launch advertising through autofills. To do this, the kit includes a token and a user agent.
- Registration via emulator or PC. Mobile IP Ukraine (Kyivstar, Vodafone and Lifecell);

- Registration by mail;

- Cookies;

Format: Link: Login: Pass: Mail: Mail password: Cookies
---