Buy [50$] Verified Facebook OLD Business Manager. Ads manager + mail. 2018-2020 Year.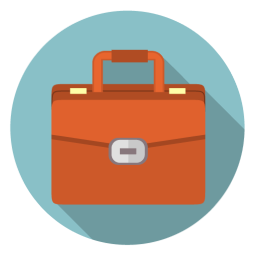 In stock 0 pcs
36.80 $
Description
You can make a preorder for verified BM 50 and 250. (GEO: UK IT USA). Pre Orders have priority. Prepayment 100%.
Right after buying, enter in BM, create a campaign draft and check limit! If you already add card or send an appeal or start an ad, there is no replacement!
Please enter in BM right after buying. Warranty till the end of the day!

OLD Verified Facebook Business Manager in FR/IT/UK/USA crated in 2018-2020. Ads manger are created, dollar currency. Created on a high-quality farm account from the USA. Mail is confirmed. Admin can be removed.
Also have other country verified BM. FR/IT/UK. Please text to Telegram: NPPRTEAM_SUPPOR
Format: id;Link1;Link2
---