Buy [50$] PVA Selfreg Facebook Ukraine. SMS+. 2 IG accounts included. 4 BM Created on account. 2FP + Profile picture + Mail + Token + Cookies + User-Agent + Act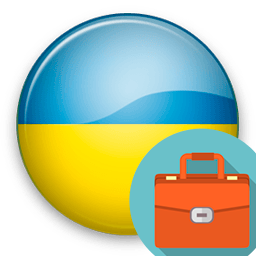 In stock 1 pcs
10.00 $
Description
Ukrainian self-regsare created exclusively by hand using mobile ip of Ukraine. Confirmed by SMS during creation. Confirmed mail, which is included. 4 BMs were created, confirmed by mail, offices in BM were created with dollars in currency. Created 2 FPs.
Account preparation steps.
- Manual registration through antidetect browser. After that, a short rest before performing further actions.

- Linking mail and filling in an avatar, as well as basic filling in a profile.

- Formation of basic activity on accounts by placing posts in the feed.

- Preparation and orientation of the account for advertising through the creation of 4 Business Managers.

- Creation of 2 FPs, as well as filling them with posts.

- Linking two instagram accounts.

- At the final stage, all objects of the account were checked. Cookies and a token were taken.

As a result of the preparation, we got an account focused on creating advertising, which has a total of 5 advertising cabinets. Can be used in dolphin.

Recommendations: It is recommended that you log into your account and scroll for a few minutes before linking to auto-start systems.

Check your accounts before first logging in. The working state of accounts is checked by its id (https://www.facebook.com/ID) Example https://www.facebook.com/10004275343115 or by checker https://checkaccs.nppr.team/

After logging into your account, no changes are made. All accounts are verified in this way before listing for sale!
- Login (aka phone number)

- Password

- Birthday

- Link to Facebook profile

- User Agent

- Token EAAB

- Cookies
Format: Login: password: First name last name in profile: Date of Birth: mail: mail_pass: insta login: insta_pass:insta login: insta_pass: User Agent: Cookies: ID: Token EAAB.
---