Buy [50$] Softreg Facebook from Ukraine. SMS+. Reinstated. FP + Profile picture + EAAB + Mail + Cookies + User-Agent [Read description]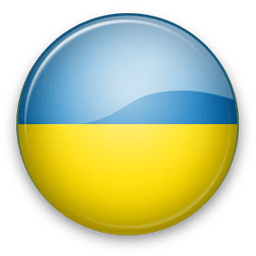 In stock 0 pcs
3.0000 $
Description
Ukrainian autoregs are created via SMS. Registration was done through a mobile device. Gender Female. Ukrainian mobile proxies are used. Russian language. The phone number has not been deleted.
Account preparation steps:
- Accounts are created automatically through a mobile device. Registration is done through confirmation by SMS, if a selfie occurs during the registration process, it is passed. Thus, about half of the accounts have a passed selfie.

- At the next stage, the account is filled. Which includes adding an avatar, cover, as well as a set of additional photos of one person. In addition, additional fields are filled in, such as city, university, etc. Confirmation by mail is done at the same stage.

- The account has been minimally active by joining several groups.

- Created FP without padding. A small retreat is in progress.

- A ban on advertising activities is initiated with its subsequent passage.

- At the final stage, all advertising tools of the account are checked, the token and cookies are retrieved.

Accounts have passed the prohibition of advertising activities and age from 10 days.
Check your accounts right after buying! The working state of accounts is checked by its id (https://www.facebook.com/ID) Example https://www.facebook.com/10004275343115 or by checker https://checkaccs.nppr.team/

After logging into your account, no changes are made. All accounts are verified in this way before listing for sale!

- ZRD PASSED;
- Registration via mobile. Proxy IP Ukraine
- Added avatar
- Mail is included.;

- Date of birth included;
- Cookies

- User-agent;
Format: Login;Password;Name;Surname;DOB;Email:password_Email;User_Agent;Token_EAAB;Cookie_JSON;FB_ID;Link_to_screen_quality_account
---