Buy [50$] Manual registration Facebook Account. 2FA + BM + FP + Profile picture + Mail + Token EAAB + Cookies + User-Agent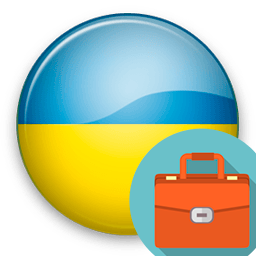 In stock 0 pcs
2.0000 $
Description
Manual registration accounts for Ukrainian ip. Manual registration accounts are better suited for launching ads instead softregs, due to their durability. Registerd on a mobile phone, with a preliminary warming up of cookies and subsequent transfer to antidetect, as well as a small warming up. Business Manager (BM | BM) created, FP created(via instagram), token received. Mail in BM is NOT verified. ads manager has not been created. The limit is $ 50. Suitable for "first billing style".


Two-factor authentication enabled.

There are NO 2 FA codes included

. There is a key to get them through Google authenticator or analogs. If you log in with a username-password, Facebook will ask for a 6-digit secret code. To generate codes, use the Google authenticator mobile application or the https://chrome.google.com/webstore/detail/authenticator/bhghoamapcdpbohphigoooaddinpkbai extension. For ISSUER text anything, and SECRET included, it looks like 8 groups of 4 characters each.


Mail to BM is NOT confirmed. RK has not been created. The limit is $ 50. Suitable for perforated.


- Registration from a mobile phone. IP Ukraine.

- Created a business manager via Instagram. The limit is $ 50.
- Added an avatar.
- Fan-page created.
- 2FA SECRET included.

- Mail included.
- Date of birth included.
- Cookie. Full browser cookies including third party cookies.
- User-agent.
- Token.
Format:Login:password:mail password:date:ID:User-agent:token:cookie:2FA secret
---