Buy [50$] Softreg PVA Facebook Ukraine Account. 7day prepare. Photo for selfie + Profile picture + Mail + EAAB + Cookies + User-Agent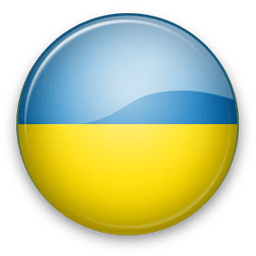 In stock 0 pcs
1.2600 $
Description
Ukrainian autoregs are registered and confirmed by mail, mail added (no access). Registration is done through a browser. Mobile proxies were used for registration and further preparation. Ukraine Cities: Dnipro, Kyiv, Uzhgorod. Operators: kievstar, vodafon, life. Suitable for autostart systems and manual start. Access to mail via support Telegram: NPPRTEAM_SUPPORT
Accounts are being prepared. Simulation of real user activity.
- The profile is partially completed. Including avatar and cover.

- Photos are uniqueized before being added to FB

- In the process of preparation, a selfie is passed, if it occurs.

- Scrolling, liking and joining groups according to the established interests of the account. This also includes viewing live broadcasts and other videos, as well as viewing the weather forecast, which has a positive effect on the trust.

- Farming outside FB. Visiting sites with a pixel and farming cookies.

- At the final stage of preparation, the ads manager is checked by advertising, a token and cookies are obtained, including cookies from third-party sites.
We recommend to enter via cookie
- The account is registered via mail, on emulators;
- Used UA mobile proxies (Ukraine), (1 account - 1 IP)
- Uploaded avatar;

- Date of birth included;
- Token EAAB;
- Cookies;
- User-Agent;
Format:login:pass:email:ID:cookies:Token EAAB:User Agent:photo for selfies(url)


---